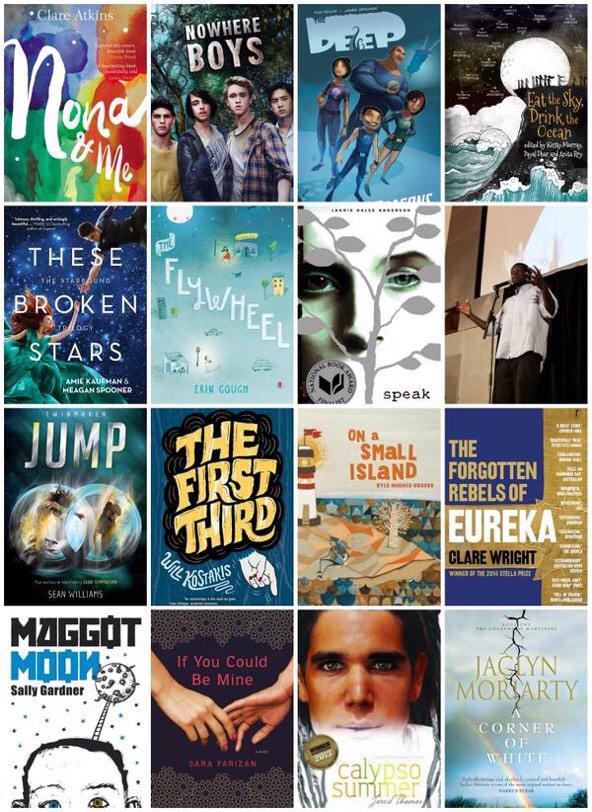 It's LIVE!
The 2015 Reading Matters is out in the world and ready for your eyes.
We're incredible proud of this program which includes;
student program
professional program
the first ever public program
New additions to the program include Stella Prize winner, Clare Wright (The Forgotten Rebels of Eureka), and Indian illustrator and animator, Priya Kuiryan (Eat the Sky, Drink the Ocean.)  We also have the Nowhere Boys team presenting an exclusive panel on the show, the transmedia elements and the teen audience.
You can learn more about the events in the program and book via the  State Library Victoria website. The full line up of speakers and book list are available here.
Reading Matters – Conference
Dates: 29 – 30 May 2015
Venue:  ANZ Pavilion, Arts Centre Melbourne